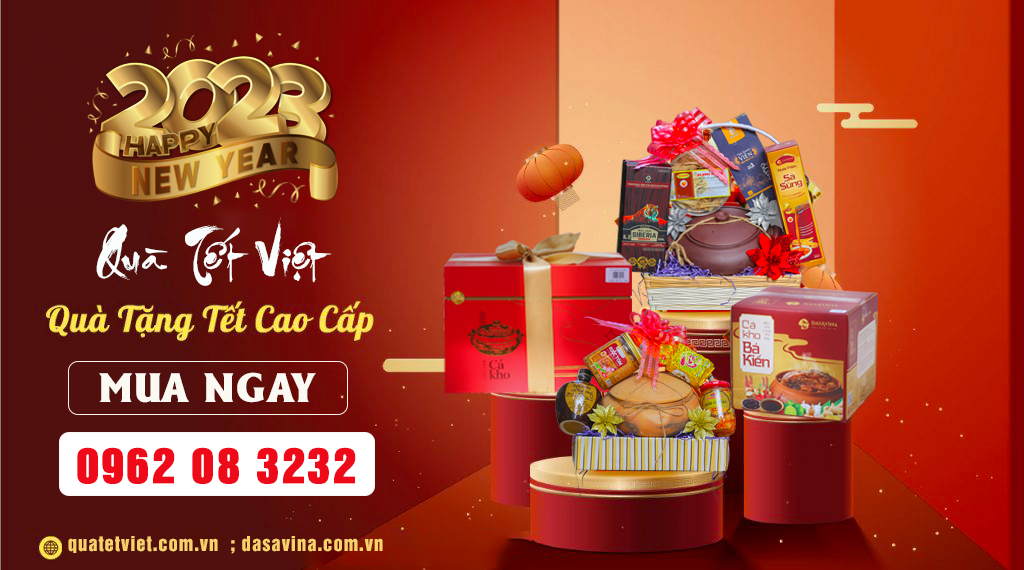 STARTERS
CRAB CAKES – Sriracha aioli- 15
Fried Mozzarella- Hand breaded mozzarella- 7
FRIED CALAMARI – banana peppers, marinara and/or sriracha aioli- 13
STUFFED PORTABELLA MUSHROOMS – gorgonzola, house roasted peppers, spinach, balsamic drizzle- 12
Eggplant Tower- Eggplant, house roasted peppers, wilted spinach and marinara- 9
Bruschetta- Tomatoes, basil, garlic and fresh mozzarella- 10
Meatballs- Homemade meatballs, marinara and shredded mozzarella- 10
Spinach and Artichoke Dip- Spinach, artichoke hearts topped with asiago- 8
FIELD OF GREENS
WALDORF – field greens, apple, candied walnuts, dried cranberries, gorgonzola, honey orange vinaigrette- 10
CAESAR – romaine, croutons, shaved parmesan     Individual size-  6 | Entrée size- 11
TUSCAN HOUSE – field greens, cherry tomatoes, kalamata olives, polenta croutons, choice of dressing
Individual size • 5 | Entrée size • 9
Seared Sirloin- Romain, cherry tomatoes, corn, semolina dusted onions and gorgonzola- 14
Mediterranean- Arugula, feta, kalamata olives, tomatoes wedges, red onion- 12
ADD TO ANY SALAD
GRILLED CHICKEN….3.5
GRILLED STEAK….7.5
GRILLED SHRIMP….2.5/EACH
GRILLED SALMON….6.5
GRILLED PORTABELLA….3.5
 DRESSING CHOICES
Balsamic Dijon Vinaigrette, Tuscan Fresh Herb Vinaigrette, Honey Orange,
Parmesan Peppercorn, Creamy Gorgonzola,
SOUPS
SOUP DU JOUR  5
BAKED FRENCH ONION SOUP  6.75
ENTREES
ORECCHIETTE TUSCANY – grilled chicken, broccoli florets, sweet Italian sausage, parmesan cream sauce • 19
RAVIOLI BOLOGNESE – cheese filled raviolis, house made bolognese sauce, asiago and ricotta    cheeses • 16
CHICKEN PARMESAN – marinara, mozzarella, linguine • 18
CHICKEN AL FORNO – breaded chicken breasts, mushrooms, house roasted peppers, spinach, caramelized onion, vodka cream sauce, fresh mozzarella, pesto, gnocchi • 19
*NEW YORK STRIP – Garlic mashed potatoes and asparagus-   29
SCALLOPS – Scallops with bacon, onions, spinach, cannellini beans and white wine- 27
Pesto  Salmon- Grilled salmon over mashed potatoes and asparagus-  24
SHRIMP PESTO – oven roasted tomatoes, kalamata olives, pesto cream sauce, linguine • 26
Chicken Marsala- Flours dustedchicken with mushrooms, onions and marsala wine- 19
Shrimp Scampi- Shrimp in a garlic, butter, parsley, white wine sauce over linguine- 24
Chicken Alfredo- Grilled chicken over linguine tossed in alfredo
SANDWICHES
CHOICE OF REGULAR FRIES OR COLESLAW
SWEET POTATO FRIES •+1.00
TUSCAN SIRLOIN BURGER – caramelized onions, provolone, chipotle mayo, focaccia roll • 11
*BRUSCHETTA BURGER – kalamata olive and plum tomato tapenade, gorgonzola, pesto mayo, balsamic glaze, focaccia roll • 12
GRILLED CHICKEN – goat cheese, field greens, pear and bacon jam, focaccia roll • 10
CHICKEN PARMESAN – mozzarella, marinara, focaccia roll • 9
EGGPLANT PARMESAN – seasoned spinach, roasted peppers, marinara, mozzarella, focaccia
roll • 9
ROASTED TURKEY BLT WRAP– bacon, Swiss cheese, romaine, plum tomato, choice of whole
wheat or garlic wrap • 9
GLUTEN ALLERGY?  ASK TO SEE OUR GLUTEN FREE MENU
 Please inform your server of any food allergies.  Menu items may contain some ingredients not listed.
*Thoroughly cooking meats, poultry, seafood, shellfish, or eggs reduces the risk of foodborne illness.
 Menu items may contain some ingredients not listed.
18% Gratuity added to parties of 8 or more.